A simple way to stay connected and make sure your loved ones are safe
Meet Millie, a smart new platform that uses non-intrusive technology to monitor activity levels and instantly notify caregivers if there's an issue.
Subscribe to our mailing list and be the first to get notified of our release date.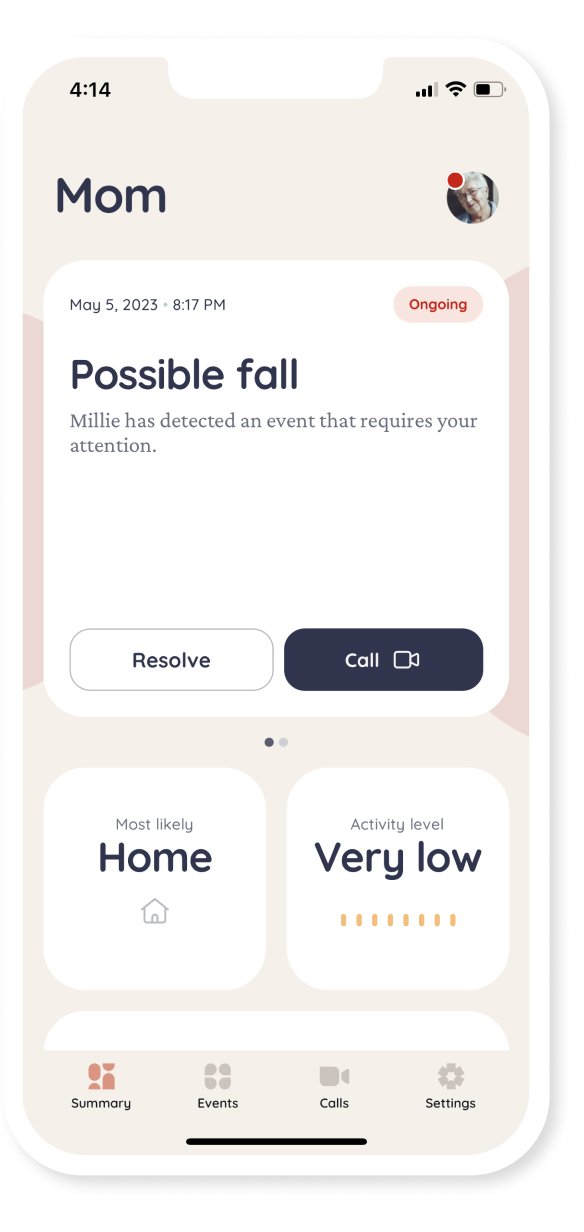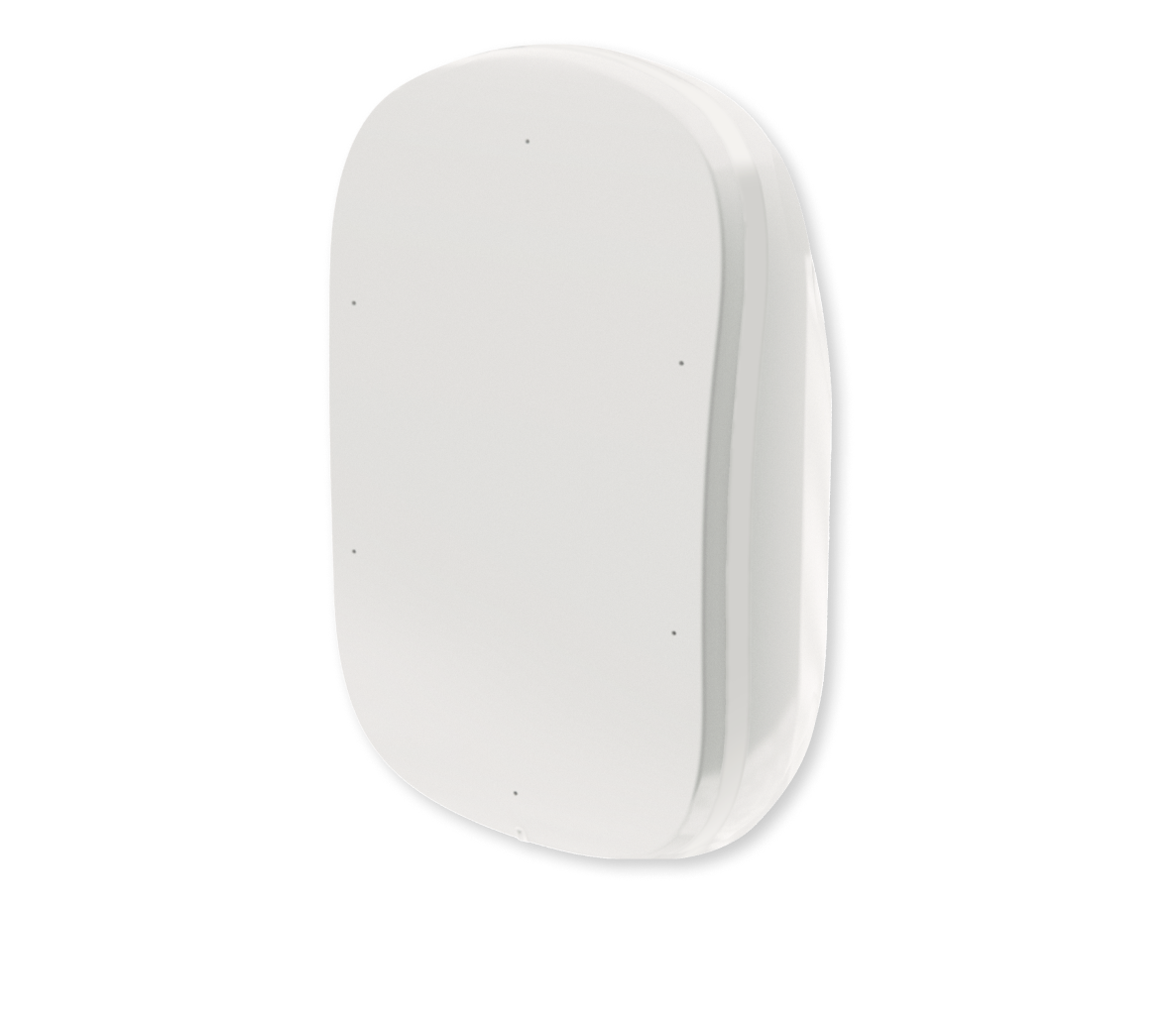 What is Millie?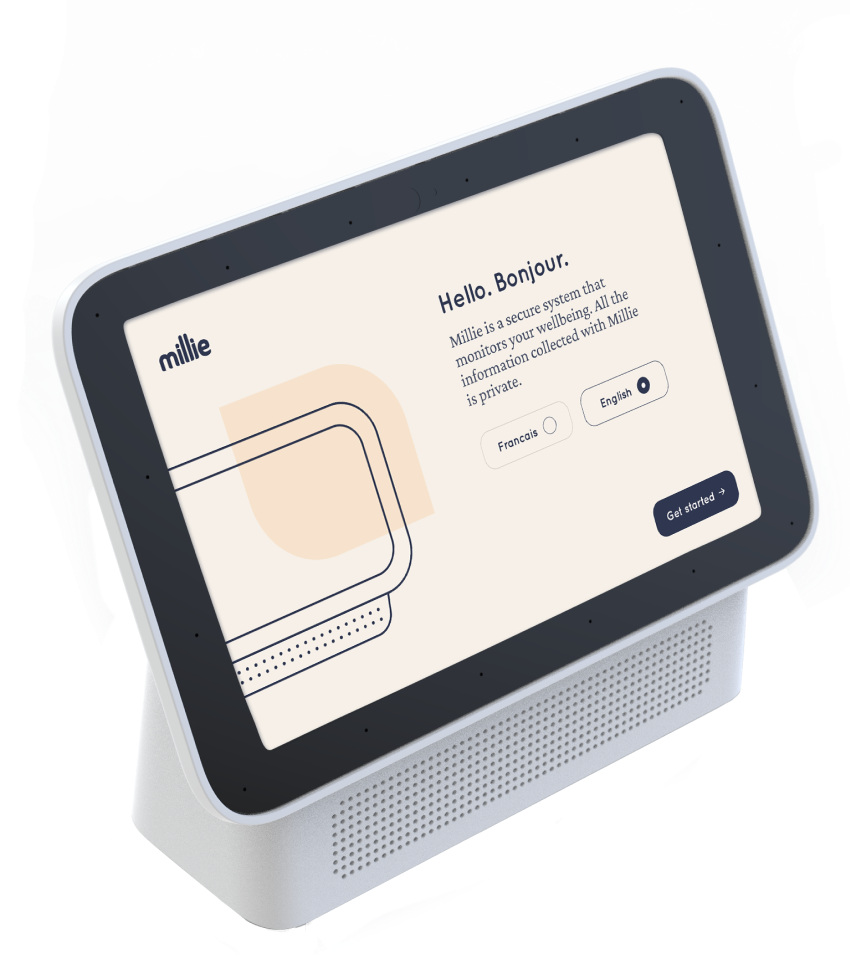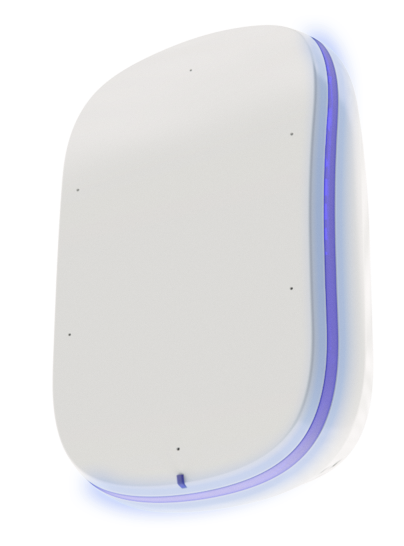 Simple
Millie passively monitors activity levels and detects abnormal events in the home. No more wearables. No complex installation.
Secure
Only users and their caregivers can access the information. Your privacy is always respected.
Streamlined
Information is collected by in-home devices and shared through an easy-to-use app, so caregivers are instantly notified if there's an issue.
Get in touch
Want to learn more about Millie? Drop us a line, and we'll get back to you soon.